Supporting Programs

Heartfelt connection, passion and (hi)stories
For Germans, the name Mainz brings a few things to mind… firstly carnival, then TV station ZDF, perhaps the inventor of the printing press Johannes Gutenberg and more recently the local football club Mainz 05. Less well known is the fact that there is much more to discover in this town at the confluence of the Rhine and Main rivers, and so much to experience in the surrounding countryside.
We have developed a comprehensive programme, with great attention to detail and in close cooperation with our local partners, to make your stay an unforgettable experience. Raise your glass with the best wine makers in the famous Middle Rhine, Rheingau and Rhine-Hesse wine regions. Experience the living history of Celts, Romans, knights and castles up close or from a bird's eye view.
Take a time travel journey through the Middle Rhine Valley World Heritage site aboard a romantic pleasure boat or a walk along the "Rheinsteig" experience pathway. Celebrate traditional customs and festivals throughout the year with a generous portion of local joie de vivre. With their subtle humour and warm enthusiasm, the people here welcome you to a land of a thousand possibilities.
Examples of successful program points for your event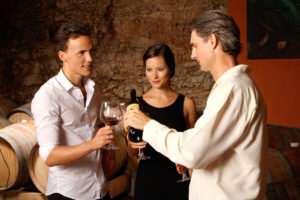 Wine tasting "Omnia praeclara rara" – all excellence is rare.
This wisdom of Cicero may have been a godfather for the ambitious project of local winegrowers. Let yourself be part of an exclusive wine tasting.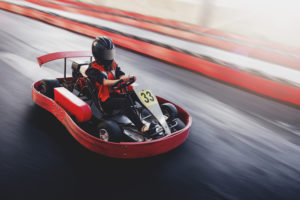 Karting on the covered railway in Heidesheim
So to give substance, to drift with the full gas into the curve, slip and down to the pole position. Exciting race sequences and team racing guarantee fun from the start.
Special tasks such as tire change or specific racing tasks, team building activities in the right sporting frame .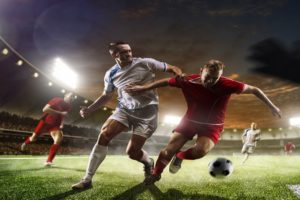 "Fußball-Bundeslinga" Mainz 05 / stadium visit
1: 0 for pure emotions: with us you are not in the offside.  Enjoy a guided stadium visit and sit on the stands when the red-white attacking the big in the industry.
If you like we book you Tickets for a home game. On request there is also an extension in the VIP area or at our hotel.
Your Contact