Sustainable, straight and unique in Mainz
Back to straight enjoyment and classic crafts, this is the direction of the future. Home and craft creativity play in the lead roles. Sustainability and honesty, purism and perfection when it comes to the topic of quality – these are the new experience factors. The concept of our new "GenussWerkstatt" restaurant, which purposely renounces the à la carte business, also stands in the sign of a return to what really counts, serving a uniform menu experience with 10 culinary delights.

105 € p. P. Menu incl. water

Open Thursday – Saturday from 07:00 pm.
(on request  for groups of 10 persons also on other days bookable.)
Only 20 people find their place in our new restaurant "GenussWerkstatt".
The atmosphere is casual, the service within one´s reach to the guest.
Well-conceived is also the kitchen concept:
As the name of the restaurant makes clear, it starts at the base and invite you to a pleasurable journey of discovery.
What matters is the new simplicity with the highest quality and authenticity in every product.
Appreciation of food and its producers.
Exalted but never lifted off.
This is the challenge that Carl Grünewald and his team like to face.
He translates his vision into a regional-seasonal menu.
Each course is unique and reduced to the essentials.
Just as nature and the products used pretend.
The guest can expect 10 culinary experiences.
In addition natural treated water is served in carafes and the wine selection leaves nothing to be desired.
It's about time together, pure enjoyment and great wines.
Your host of our "GenussWerkstatt"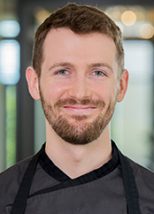 Carl Grünewald
Kitchen chef
Your contact for all inquiries regarding gourmet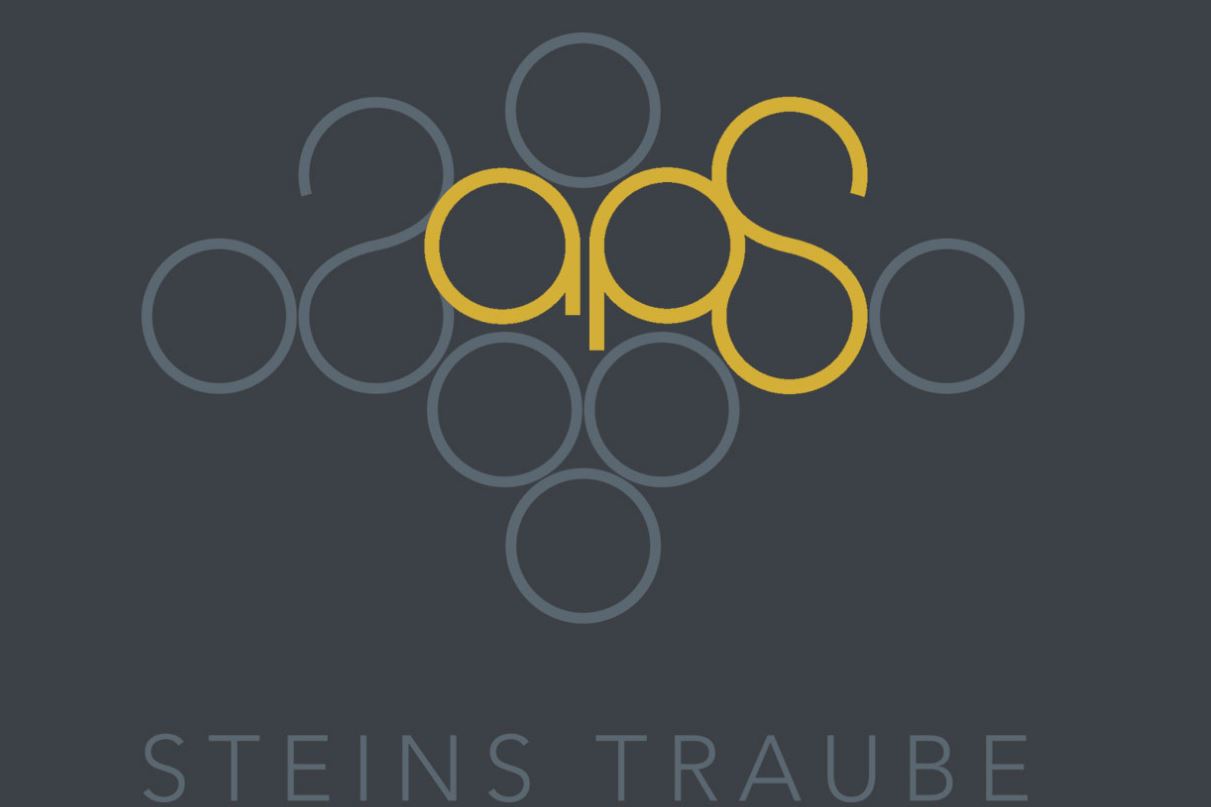 Mainz-Finthen offers a real variety of cuisine.
Not far from our "GenussWerkstatt" you will find the next gastronomic highlight – Steins Traube.
Michelin-starred chef Philipp Stein and wife Alina welcome you in the 6th generation in the center of Finthen.
In terms of taste, you can expect the finest dishes with a german-french style.
Curious? – You can find more information about the restaurant here.