Celebrations & Weddings

Yes, we do… You want to cel­e­brate an anniver­sary or a wed­ding, start a new life together, face the future together, share your lives, be faith­ful. Expec­ta­tions for the big day –a mar­vel­lous cel­e­bra­tion with many culi­nary and emo­tional high­lights– could hardly be greater. It must be unique and unfor­get­table!
It will be unfor­get­table because it will be per­fect! Enjoy these moments of hap­pi­ness and joy to the fullest at the Atrium Hotel Mainz. We will organ­ise all aspects of your cel­e­bra­tion, with style and down to the small­est detail. Dare to tie the knot – and trust us with the rest!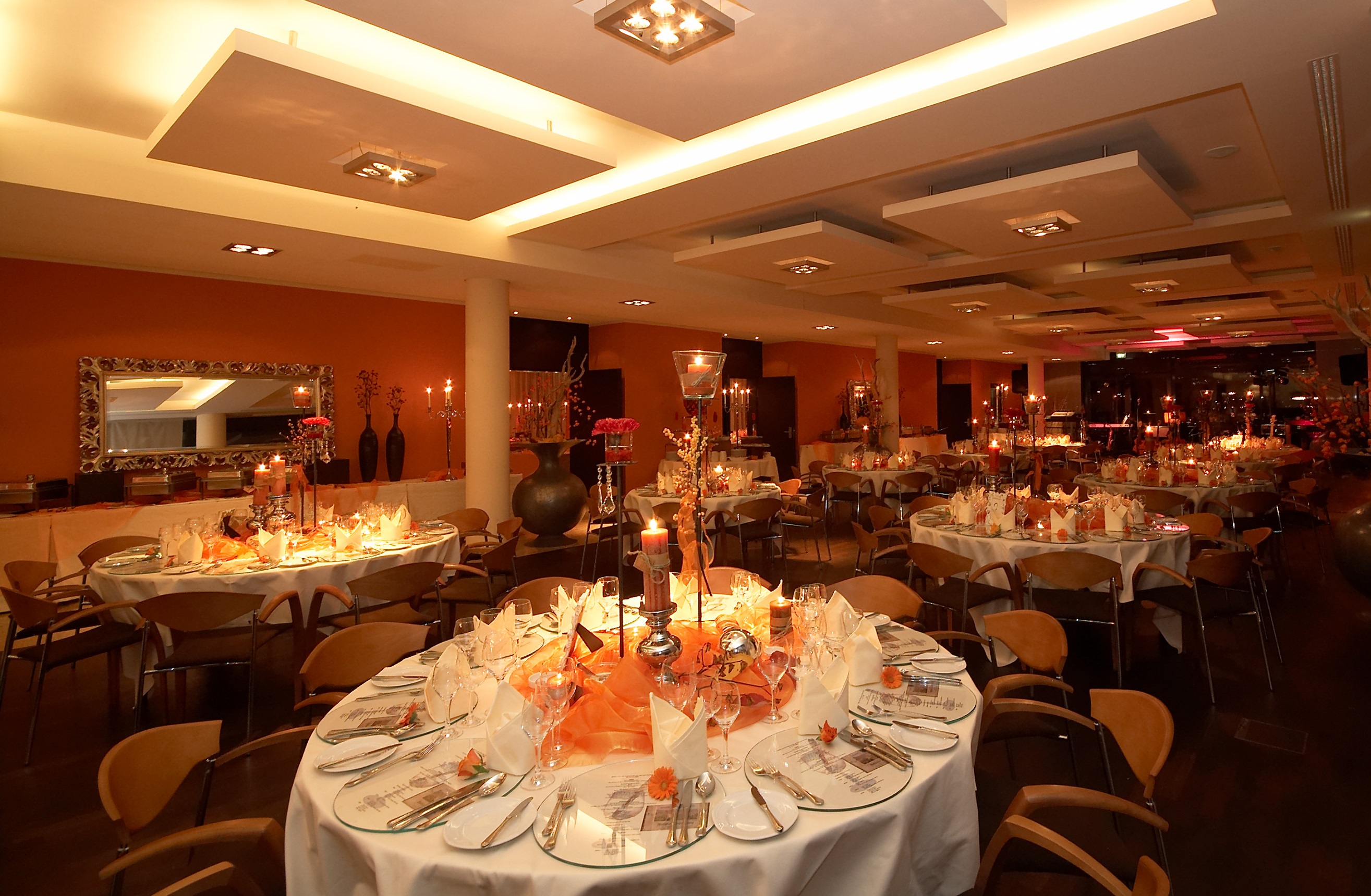 Your Con­tact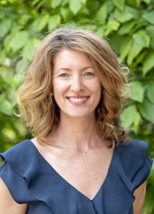 Marta Win­kl­hofer
Ban­quet and con­fer­ence man­ager
Your con­tact for con­fer­ence and ban­quet inquiries