Celebrations & Weddings

Yes, we do… You want to celebrate an anniversary or a wedding, start a new life together, face the future together, share your lives, be faithful. Expectations for the big day -a marvellous celebration with many culinary and emotional highlights- could hardly be greater. It must be unique and unforgettable!
It will be unforgettable because it will be perfect! Enjoy these moments of happiness and joy to the fullest at the Atrium Hotel Mainz. We will organise all aspects of your celebration, with style and down to the smallest detail. Dare to tie the knot – and trust us with the rest!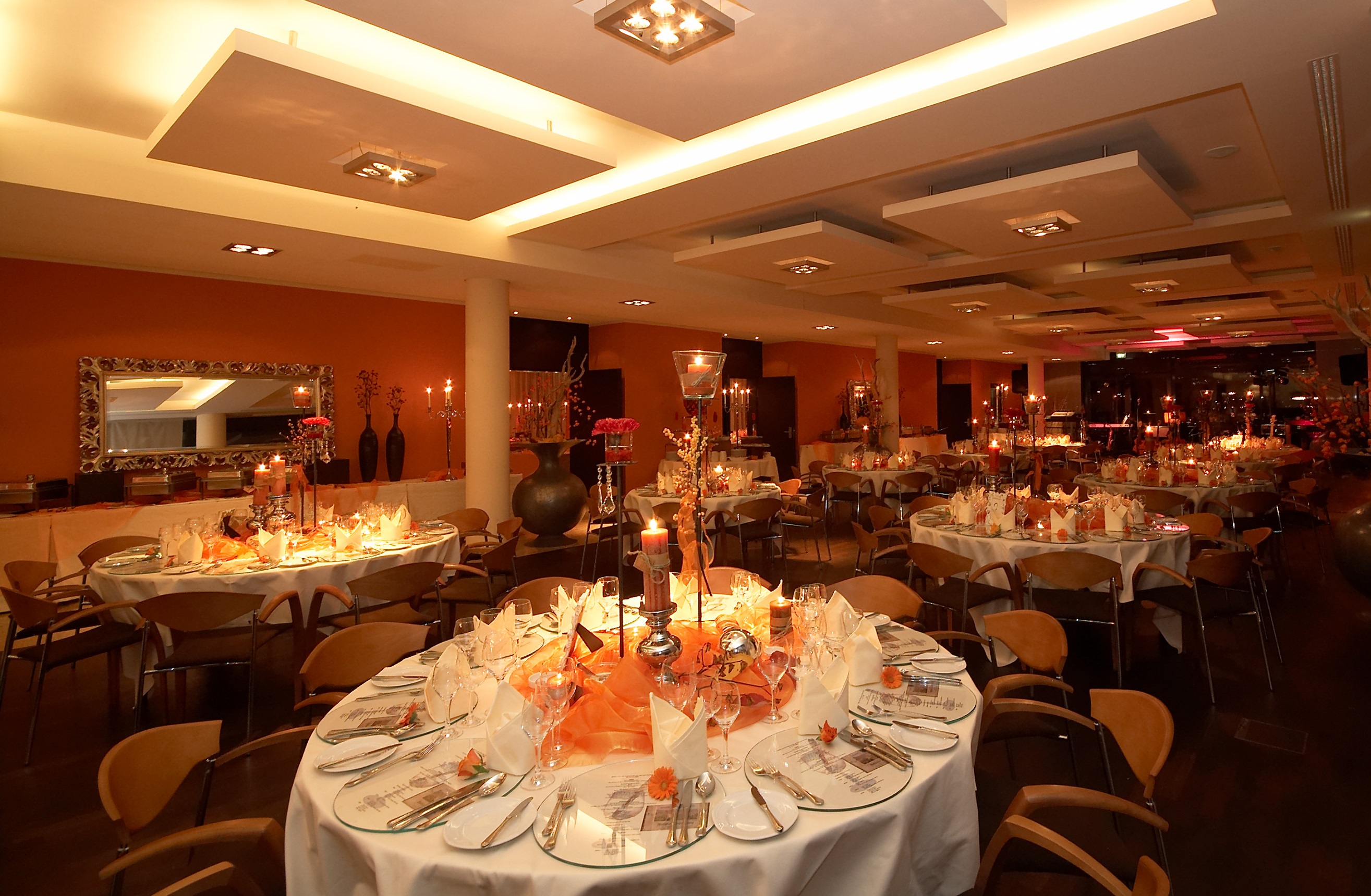 Your Contact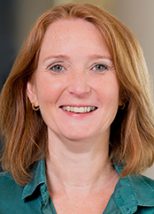 Janett Mirow
Conference manager
Your contact for conference inquiries